The SITLOSOPHY catalogue has been updated with a new optional to make the Mantra and Ikebana modular sofa collections even more functional: the double USB push-pull socket for recharging phones, tablets and other devices.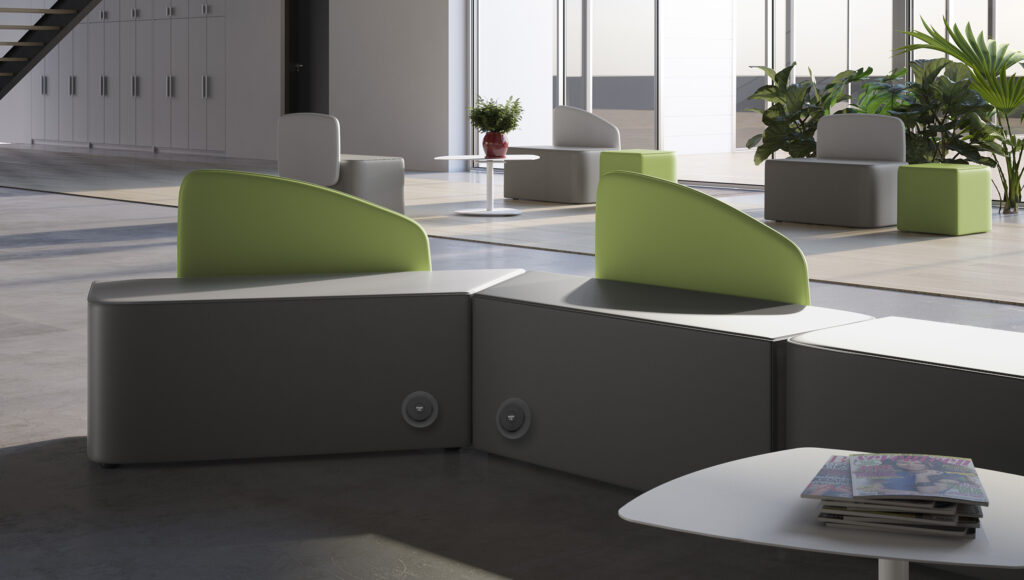 The push-pull USB socket was designed to respond to the growing need to recharge electronic devices quickly and conveniently. With the implementation of this USB socket, users can easily plug in their smartphones, tablets and other devices and charge them without having to leave the comfort of the sofa.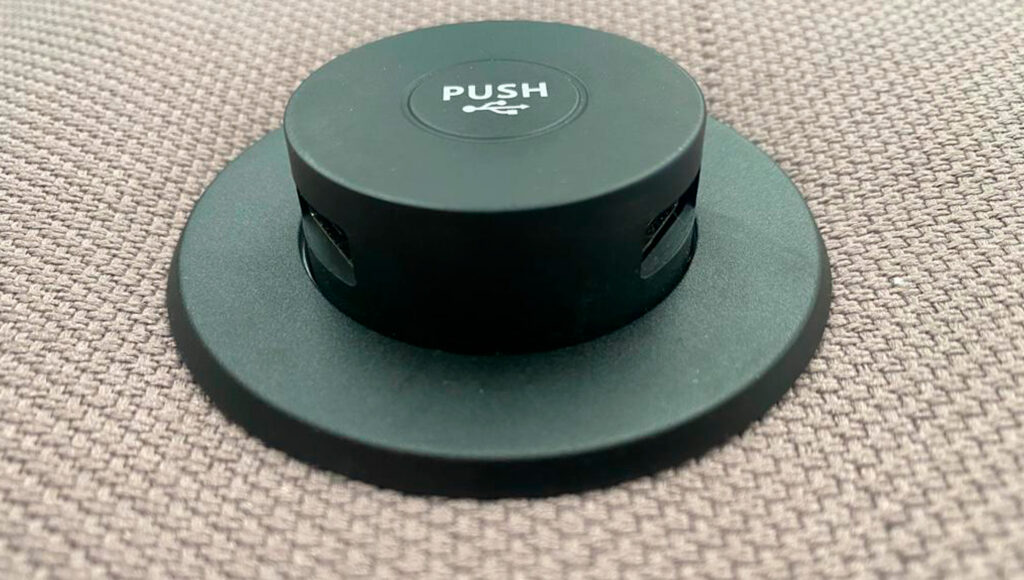 The distinctive feature of the push-pull USB socket is its intuitive mode of use: simply press the USB connector embedded inside the sofa's frame to bring it out and use the two USB sockets. The push-pull USB socket has been strategically placed in a discreet yet easily accessible manner, allowing customers to take full advantage of its functionality without compromising the overall aesthetics of the sofa and maintaining the minimalist style of Mantra and Ikebana.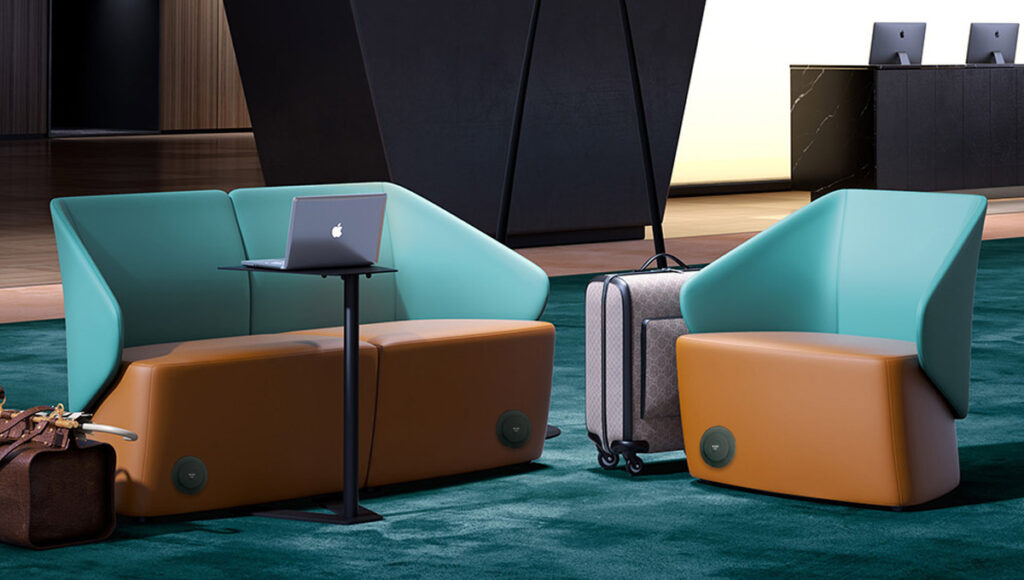 The implementation of the optional USB push-pull confirms SITLOSOPHY's engagement to offering aesthetically refined and functional solutions. A further commitment to improve its customers's lives and the functionality of spaces through supplying complements capable of responding with quality to the needs of modern offices and shared spaces.
CONTACT US for more information.