Stories of environments that come to life thanks to the power of furniture where seats are not simply functional objects; they are the silent protagonists of every space, the elements that define comfort and shape the experience.
Whether it is a cosy armchair, an office chair or a sofa that invites you to relax, seating is the focal point where form meets function.
Chairs, sofas and armchairs are fundamental elements in the furnishing of public spaces, offices and domestic spaces, playing a crucial role not only from a practical point of view, but also aesthetically and ergonomically.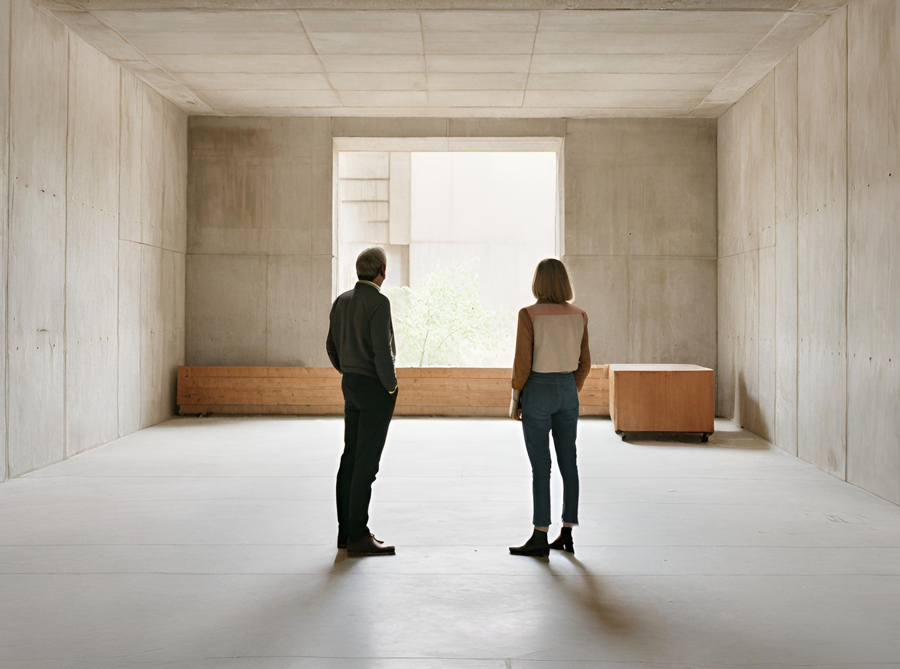 Style and design
Chairs can be considered true works of art. Their design, shape and style can reflect the character and taste of the owner of a room. Chairs with clean, modern lines can lend a minimalist, contemporary style to a room, while carved wooden chairs can add a touch of elegance and tradition.
Colour and fabric
The colour and fabric of chairs can greatly influence the mood of a room. Chairs in bright colours can add a touch of cheerfulness and vitality, while chairs in darker shades create a more sober and cosy atmosphere. The fabric used on chairs can vary from luxurious leather to stain-resistant fabrics, depending on the needs of the room and the occupants.
Functionality and comfort
Chairs should not only look good, but also be comfortable. Choosing the right type of chair can influence the functionality of a space. For example, ergonomic chairs are ideal for workstations, while upholstered and cosy chairs are perfect for dining rooms and relaxation areas. Folding or stackable chairs are ideal for saving space in smaller rooms.
Adaptability to environments
Chairs must adapt to their surroundings. In a kitchen, bar chairs can be an ideal choice to create an informal breakfast area, while in a dining room, chairs coordinated with the dining table can add cohesion and style.
The role of chairs in public environments
In public environments, such as restaurants, offices, and waiting rooms, chairs also play an important role. Comfortable, well-designed chairs can influence customer satisfaction and employee productivity.