Sori was selected as one of the featured products in issue 194 of Officelayout magazine, as part of the Virtual Office Virtual Exhibition.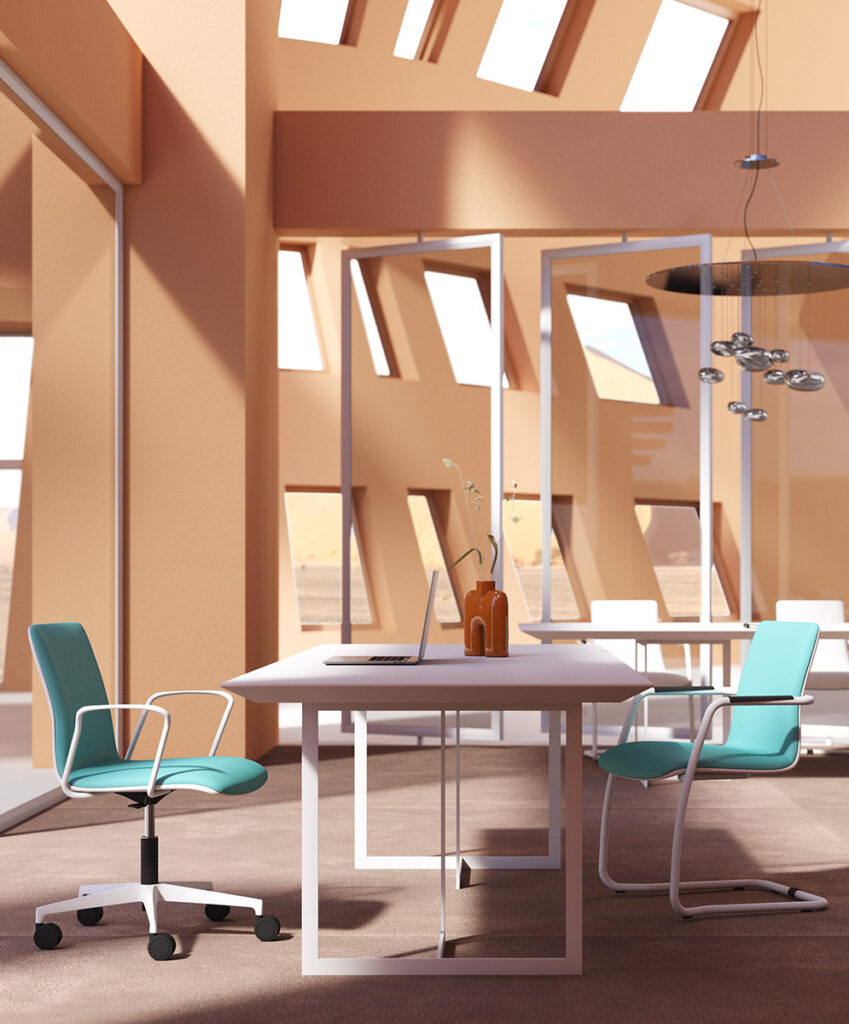 Sori is the design solution for smart offices and contemporary sharing spaces where functionality and aesthetics are synonymous with comfort and ergonomics.
Sori a été sélectionné comme l'un des produits présentés dans le numéro 194 du magazine Officelayout, dans le cadre de l'exposition virtuelle Virtual Office.